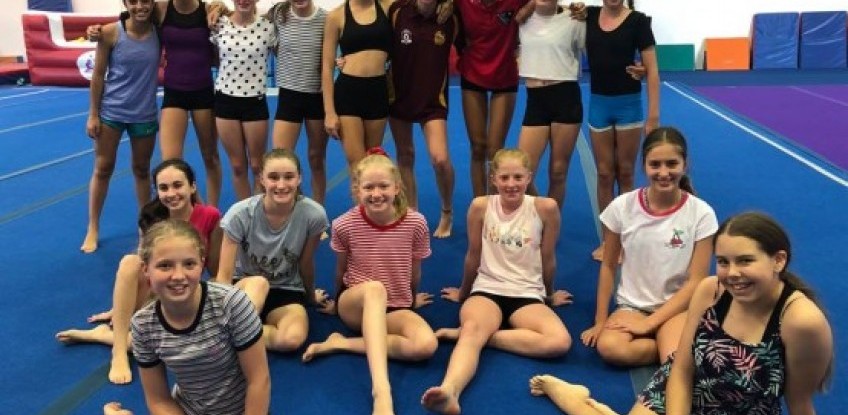 Leadership Development Program
10 Feb, 2019
Posted By : Kristel Suess
Comments : 0
In 2019 we have introduced a brand new program called the LDP (Leadership Development Program). Selected gymnasts and STORM Team members were invited to attend the first LDP clinic on February 9th.

We are so proud of the 17 participants we learned a variety of coaching skills including team work, spotting, indetifying safety hazards, teaching skills safely, communication skills and group management strategies.

We plan to hold these clinics on a regular basis to assist senior gymnasts progress towards our STORM Team and to help our wonderful STORM Team members progress towards the role of coach!
Tags
Coach Training | Gymnastics Coaching | Junior Leaders | Leadership Development | Storm Team