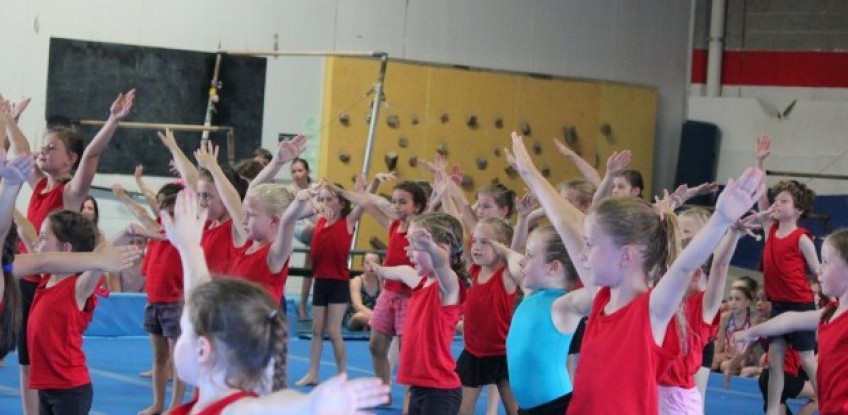 Showcase
16 Nov, 2016
Posted By : Kristel Suess
Comments : 0
Thank you to everyone who was involved in our Showcase on November 13th, it was truly a magical day!

We had 4 shows, 540 performers and over a thousand spectators through the gym on the day! Each class performed a routine to show many of the skills they have been learning throughout 2016.

We are so proud of each and every gymnast, each of them really let their light shine and it was an inspiration to watch their wonderful work.

Photos from the day can be viewed on our Facebook page and website galleries!