Archive
January 2017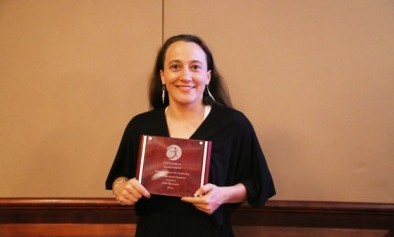 16
Jan
2017
Congratulations Club Dynamite! Winners of the Gymnastics QLD 2016 GFA Club of the year!

Thank you to all our wonderful coaches, gymnasts and families who all played an important role in this achievement,which recognises success in the most widely practiced Gymsport in Australia - Gymnastics For All!
Gymnastics
Gymnastics For All
Gymnastics Qld
Gymnastics Queensland
Gymqld
Read More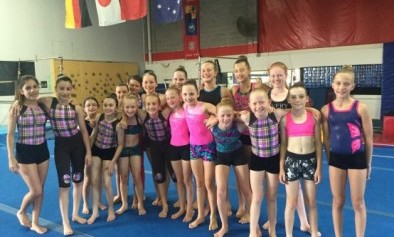 01
Jan
2017
Classes for 2017 will begin on January 9th!
Read More