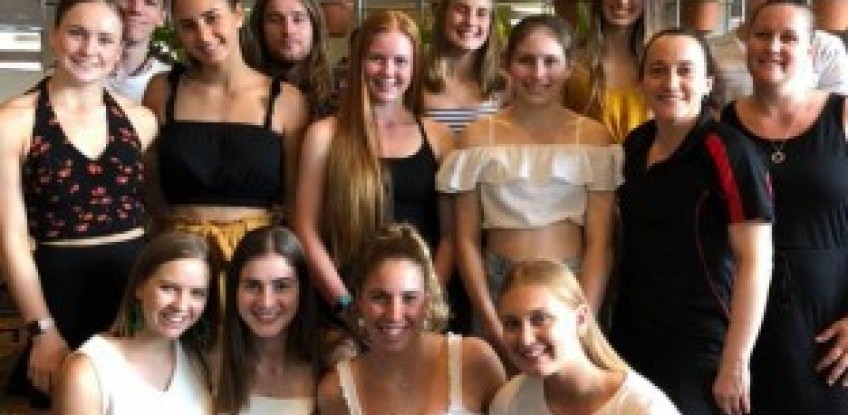 Staff Break up 2018
23 Dec, 2018
Posted By : Kristel Suess
Comments : 0
A huge thank you to the wonderful team of coaches at Club Dynamite for a fantastic year!

This year has been an incredible one for our whole Club Dynamite family. The highlight has, of course, been moving to our brand new, amazing facility!

We can't thank our coaching team enough for all the hard work, dedication, commitment and passion that they bring to the gym every single day to continue to enrich our gymnasts lives, both now and in the future,

The team celebrated a wonderful year with our annual Christmas lunch, on Friday December 14th, enjoying an all you can eat buffet at Sizzlers Hyperdome!

We hope the team enjoys a wonderful Christmas and New Year and we can't wait to bring you an even bigger and better year in 2019!
Tags
Christmas Break Up | Coaching Team | Gymnastics Coaches | Hyperdome | Sizzlers