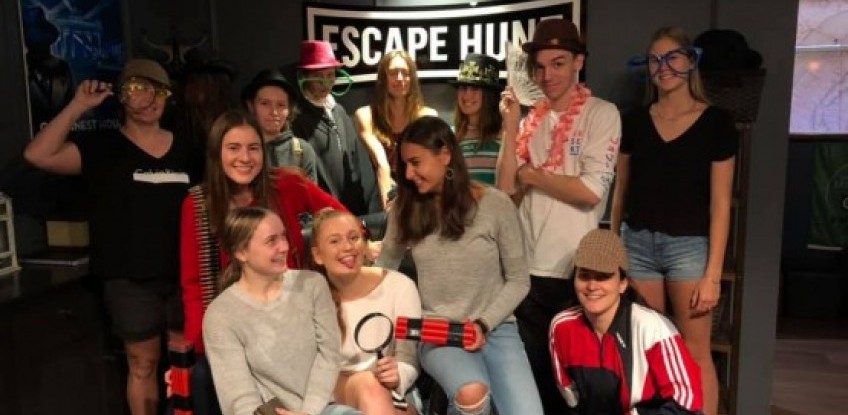 Coaches escape hunt 2019
06 May, 2019
Posted By : Kristel Suess
Comments : 0
Labour day 2019 was team building day for our Club Dynamite coaching team. 13 of our coaches headed to the Escape Hunt Brisbane in West End to take on their most challenging escape rooms!

In 3 teams the coaches took on different escape rooms, with 1 hour on the clock to solve the clues and work together to escape the room in just 1 hour!!!

It was a great morning of team bonding, team building and fun, followed by morning tea in the party room! We are so proud to have an amazing cohesive team here at Club Dynamite, with all out coaches working together to produce the best possible results for all of our wonderful gymnasts!
Tags
Coaches | Coaching Team | Escape Hunt | Escape Room | Team Bonding | Team Building