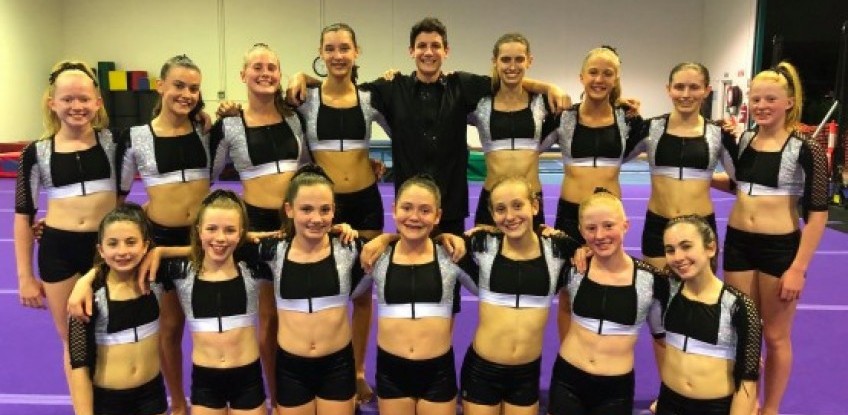 Performance Team Dress Rehearsal 2019
10 May, 2019
Posted By : Kristel Suess
Comments : 0
Friday May 10th was our annual Performance Team Dress Rehearsal. It was incredible to see many months of hard work come together, as we showcase our routines in full costume for the first time for friends and family.

The teams unveiled their 4 Acrobatics group competitive routines on the night. Starting with incredible energy, talent and strength with our junior routines, and finishing off the night with some jaw dropping performances from our amazing, seasoned senior team.

Thank you to all of those who came down to watch and support the routines and cheer the gymnasts on.
Tags
Competition Team | Costume Glitz | Dress Rehearsal | Performance Team | Sylviap