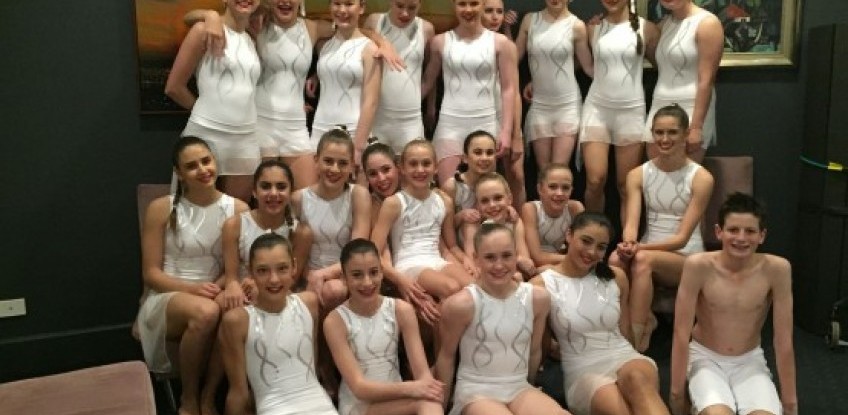 Gold Coast Eisteddfod - Open Groups
13 Aug, 2016
Posted By : Kristel Suess
Comments : 0
Our Open Performance Team shone on stage at the Gold Coast Arts Centre on August 14th. The Gold Coast eisteddfod is the largest eisteddfod in Australia with an amazing 18 talented Open age Acrobatics groups competing in the section.

The team won 2nd place for their routine "Fight Song" as well as taking the Very Highly Commended Award (4th place) for their "Mash up" routine.

Watching the team perform at this event has been one of the highlights of our 2016 competition year. The students showed amazing team work, presicion and stage presence!
Tags
Gce2016 | Gold Coast Eisteddfod