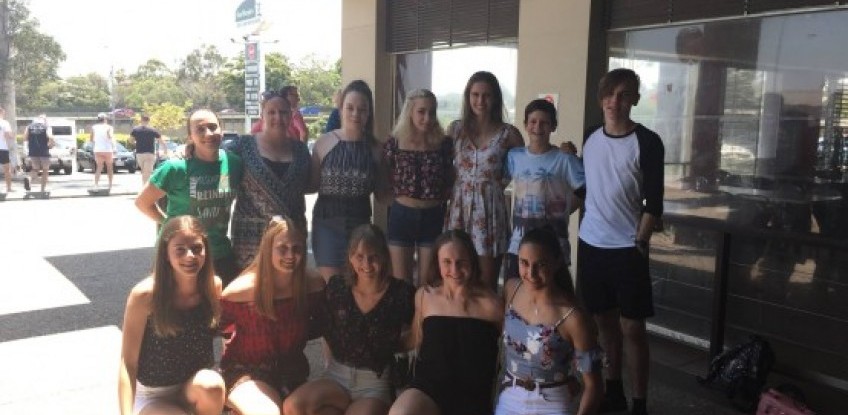 Thank you to our coaching team
22 Dec, 2016
Posted By : Kristel Suess
Comments : 0
A massive thank you to our wonderful coaching team for a fabulous year in 2016!

We we are extremely proud of our coaches and the fabulous positivity, energy and passion they bring with them to each and every class. To make such a large gym successful, it is only possible with an incredible group of coaches.

Pictured are most of our coaches at their annual Christmas lunch celebration at "Feast".

At Club Dynamite all coaches complete relevant coaching courses set out by Gymnastics Australia and are registered and insured technical members of both Gymnastics QLD and Gymnastics Australia. Our coaches continue to undergo training to further their knowledge right through the course of their coaching careers.


Tags
Coaches | Coaching Team | Gymnastics Coach