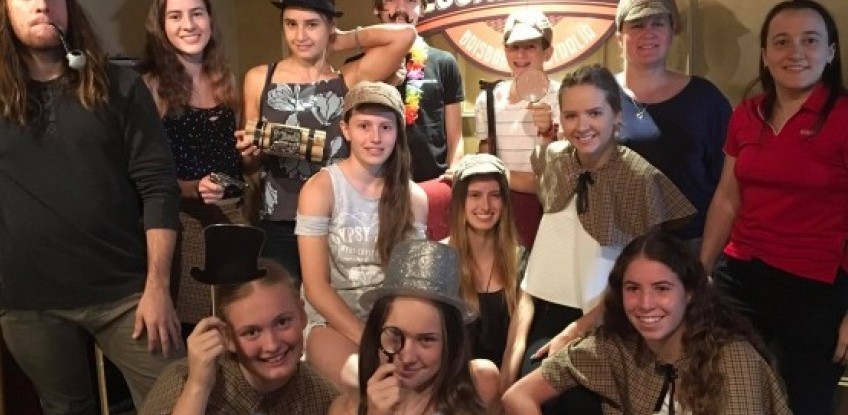 Coaches escape hunt experience!
12 Apr, 2017
Posted By : Kristel Suess
Comments : 0
Well done to our fabulous coaching team! We completed a team building excursion to Brisbane Escape Hunt experience on April 12th.

In teams of 4, our coaches worked together to solve a complex mystery to unlock their escape room! All teams did an amazing job and escaped from their room before the time limit was up.

One of the things we love about our coaching team is the incredible cammeraderie and team work they display in our gym every day and this certainly shone through in our escape experience.

Everyone had a lot of fun and developed their creative problem solving skills!
Tags
Coaches | Escape Hunt | Escape Rooom | Team Building