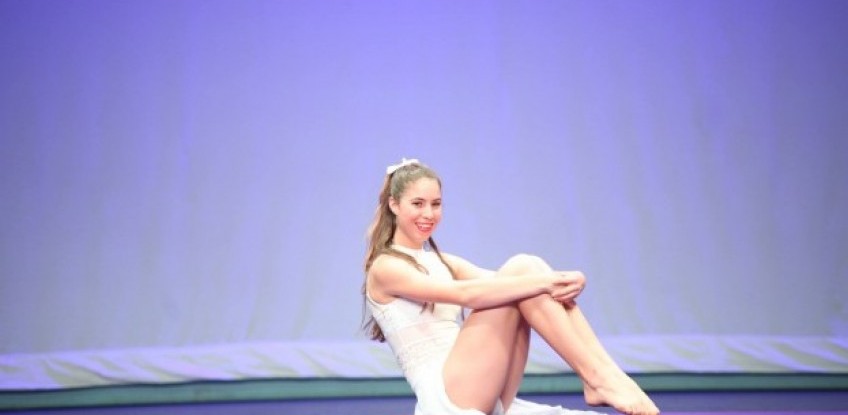 16-20 Years acro solos - Gold Coast eisteddfod
15 Aug, 2017
Posted By : Kristel Suess
Comments : 0
Congratulations to Keely A for winning 1st place in the 16-20 years Acrobatics solo division at the 2017 Gold Coast eisteddfod.

Sunday August 13th was an exciting day for our gymnasts, while our younger performers were off at the Arts Centre competing in the group sections, the senior solo division kicked off at the Albert Waterways Community Centre.

Keely was the first soloist to represent Club Dynamite in the solo sections, with a beautiful performance she won the division!
Tags
Acro Solo | Gold Coast Eisteddfod