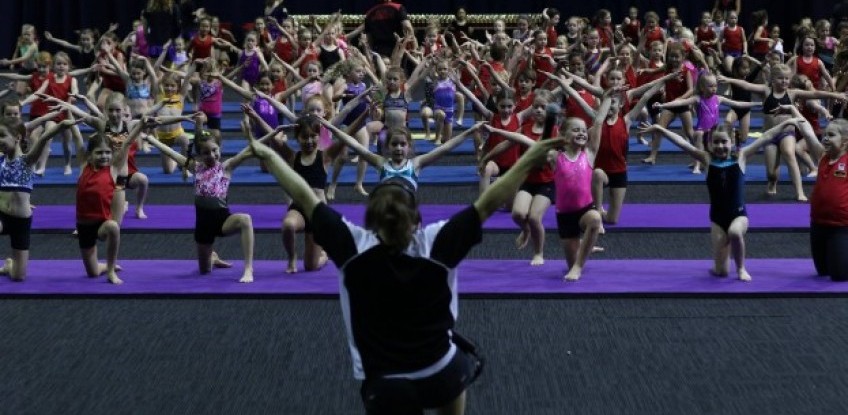 2018 Showcase
11 Oct, 2018
Posted By : Kristel Suess
Comments : 0
Tickets are now on sale for our 2018 Showcase! Don't miss the most exciting event on the Club Dynamite calendar!

Each year we put on a spectacular show, featuring all our amazing gymnasts from our littlest MiniMites to our Advanced gymnasts and award winning Performance Team. The show is filled with exciting tumbling, flips, skills and energy!

Gymnasts will lean a group routine in their classes to perform in the show and all participants will receive a trophy!

We hold our show in the amazing Great Hall at the Bronze bane Convention and Exhibition Centre! This is a truly amazing venue, all our kids feel like absolute stars performing in a theatre of this calibre!

DATE: Friday November 9th

LOCATION: The Great Hall, Brisbane Convention & Exhibition Centre. Southbank.

TIME: 6:00PM

The venue will be open well before the show with food and drink available. The theatre doors open at 5:15PM, 1st in best dressed for seats!

To enter - Gymnasts will need a performers ticket, these are $26 and available via Ticketek.

To watch - spectators will need a general admission ticket, these are $21 for adults, $17 for students & concession & $11 for children 3-12 years.

ALL TICKETS AVAILBLE THROUGH TICKETEK!