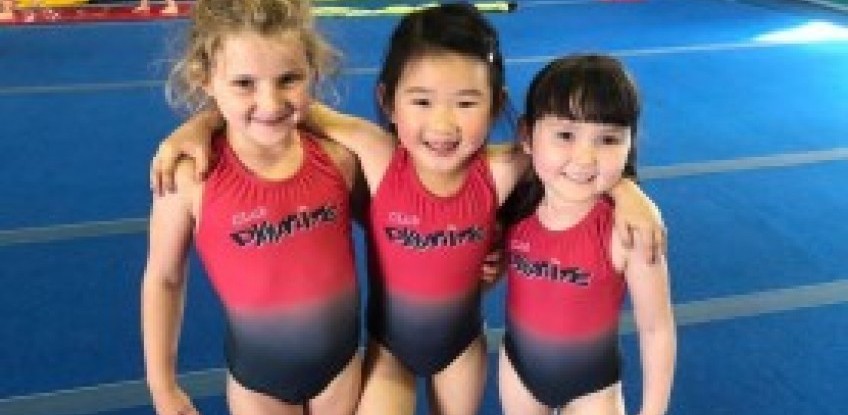 2019 Classes
15 Jan, 2019
Posted By : Kristel Suess
Comments : 0
Welcome back to all of our wonderful Club Dynamite families for another amazing year, and a very warm welcome to all of our new members!

All Club Dynamite classes resumed from Monday January 7th, classes are well underway for the year, with all of our amazing gymnasts busy learning lots of new skills, building their strength and flexibility and preparing for competitions!

We are still accepting new enrolments into any classes with availability, with classes for students ranging from 3 years of age to adults. To enquire send us an email to admin@clubdynamite.com.au.