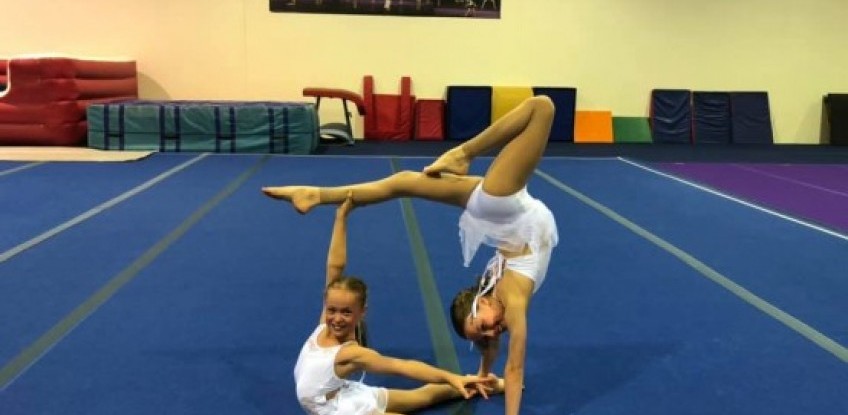 1st Dress Rehearsal for 2019
14 Mar, 2019
Posted By : Kristel Suess
Comments : 0
Congratulations to Isabella and Olivia for completing their duo dress rehearsal! The girls will be competing a duo for the very first time this year, and are looking simply stunning already!

On Thursday March 7th, the Bella and Olivia got the chance to perform their routine in costume for the very first time, in preparation for their first competition for the year on April 8th.

The Girls will be competing in the 12 years and under duo/trio section at the Get The Beat Sunshine Coast regional competition, aiming to place in the top 3, to be selected to compete at the 2019 National finals!
Tags
2 Person Stunts | Acro Duo | Acrobatics Duo | Costume Glitz | Dress Rehearsal | Duo | Get The Beat | Gymnastics Duo | Stunts | White Costume