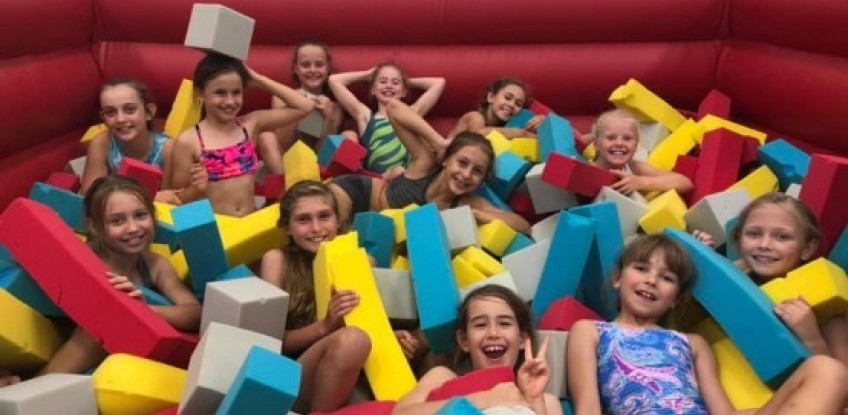 WAG Achieve Clinic March 2019
14 Mar, 2019
Posted By : Kristel Suess
Comments : 0
On Saturday March 9th, we held our very first WAG Achieve Clinic. The clinic was open to the highest level girls in our WAG Level 1-3 program.

12 gymnasts participated in the program, completing an intense 4 1/2 training session, learning new skills on trampoline, vaults, bars, beam and floor.

We we are so proud of how hard the girls worked, and excited to see them progressing so well with their gymnastics.

Well done Stella LH, Nellie M, Matilda H, Elise CW, Eliza C, Emily P, Sofia D, Saffron G, Meg C, Macy M, Isla T and Talula F.
Tags
Foam Pit | Gymnastics Clinic | Wag | Wag Achieve | Wag Clinic | Womens Artistic Gymnastics