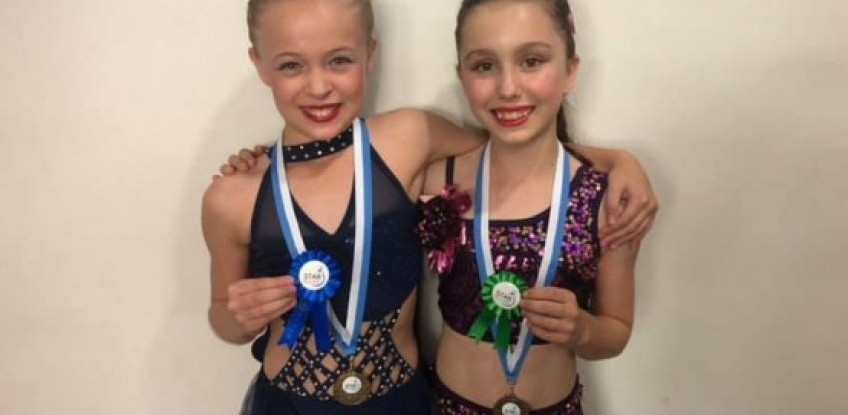 Starbound solos 1 2019
15 Apr, 2019
Posted By : Kristel Suess
Comments : 0
On Friday April 12th our junior solo competitors headed to the Gold Coast for their 2nd competition for the year, at the April Starbound Entertainers festival.

Olivia competed in the 10 years and under Acrobatics solos division. She put on an almost flawless performance, with a very high degree of difficulty leve, to win 1st place in the event.

Sofia competed in the 11 years and over Acrobatics solo division, despite it being her first time competing in an open age division, against some incredible performers. She wowed the judges and took 3rd place in the prestigious division.

Both girls received a glowing report from the judges, commenting on in their outstanding level of strength and control and their amazing tumbling skills!
Tags
Acrobatics Solo | Eisteddfod Solo | Gymnastics Champions | Gymnastics Solo | Starbound | Starbound Entertainers | Top Gymnasts