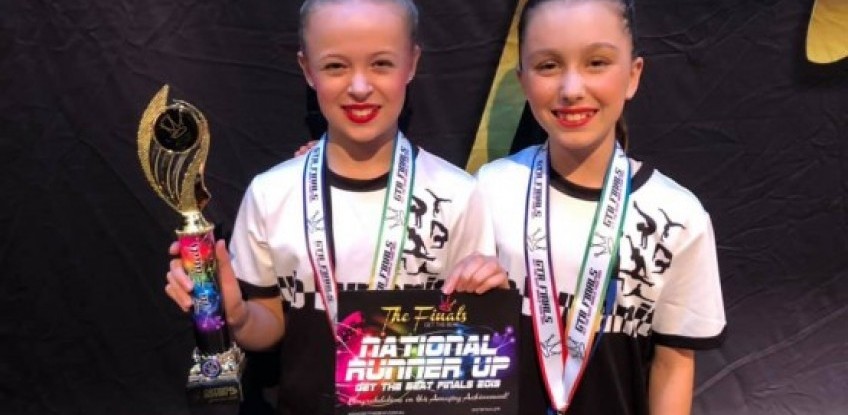 National Finals solos 2019
28 Sep, 2019
Posted By : Kristel Suess
Comments : 0
On Thursday September 26th, Olivia W and Sofia H competed at the National finals on the Sunshine Coast.

Performers from all over Australia and New Zealand attended the prestigious event, bringing together the top performers to the highest standard competition we have every seen!

Our gymansts contested the 11 years and under Acrobatics solo division, putting on stellar performances to showcase incredible skill and stage presence.

Olivia won 2nd place in the event, ranking her number 2 in Australia at her very first National championships!! She was also awarded a Diamond award for acheiving an amazing score of over 95 out of 100!

Sofia was awarded a platinum award for achieving an outstanding score and ranked 6th in the prestigious event.

We are now preparing to compete in the duos and trios division at the National finals on Sunday!

Great work girls!
Tags
11 Years Champion | Acro Solos | Best In Australia | Get The Beat | National Finals