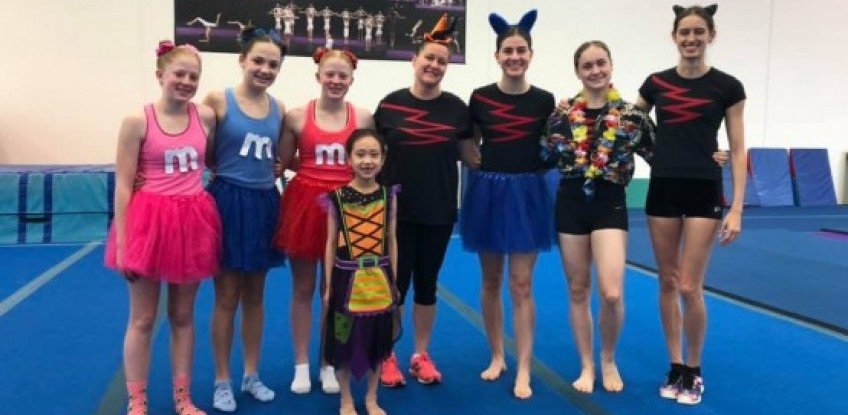 Halloween Fun Week
12 Nov, 2019
Posted By : Kristel Suess
Comments : 0
Monday October 28th to Saturday November 2nd was our Annual Halloween Fun Week for our Gymstar classes!
This is always such a fun week, and our kids look forward to it in anticipation each year!

The gymansts (and coaches) donned their best Halloween costumes for their classes and awards were presented in each class for the best costumes!

Our circuits were full of fun spooky activities like jumping over snakes and spiders on the beam, crawling through the haunted house on the beam, spider hangs, skeleton hangs and so much more.

On Halloween itself all our classes got to participate in our fun trick for treat activities. Gymnasts showed us their best tricks on floor and bars to earn a treat! With our Silver gymansts doing a treat hunt!

We can't wait for the next theme week!