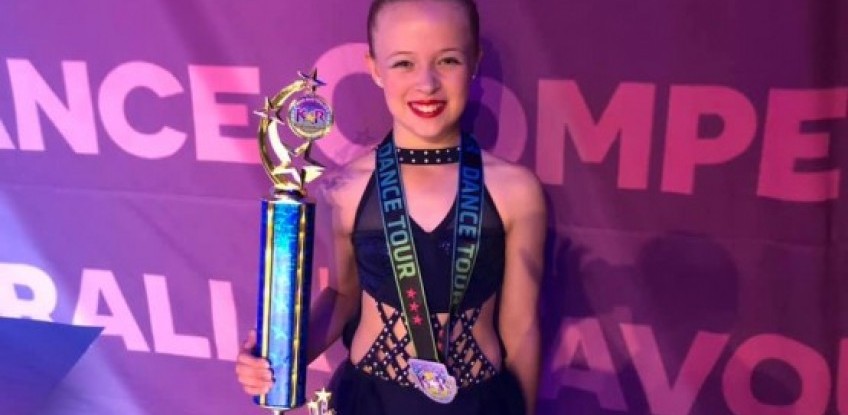 KAR Elite Junior Solos 2019
20 Nov, 2019
Posted By : Kristel Suess
Comments : 0
Congratulations to Olivia W for her amazing results at the Kids Artistic Revue Brisbane Competition on November 16th!

Olivia competed in the 11 years elite Acro Gymanstics Solos, winning her division with an awesome performance. Olivia was awarded the Elite Top First award, which is the highest result possible, indicating a score of over 95 out of 100 for her performance.

Olivia was also awarded the high point medal for taking 6th place overall, out of all 8, 9, 10 and 11 year old solos in every genre and style of performing arts!