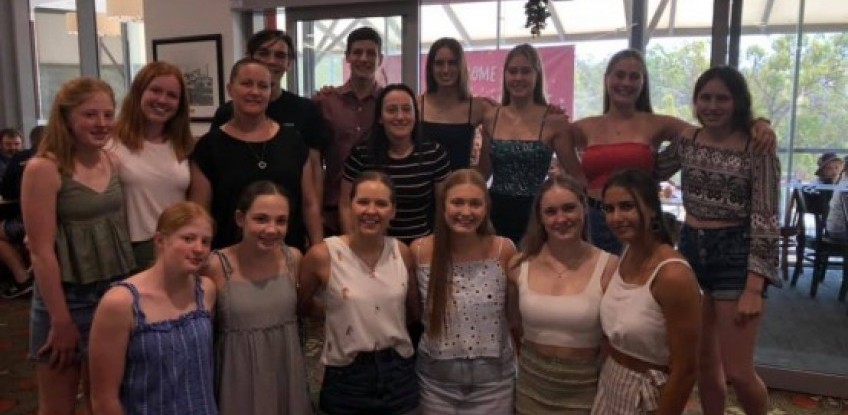 2019 Coaches Christmas lunch
20 Dec, 2019
Posted By : Kristel Suess
Comments : 0
In 2019 Club Dynamite was Home to more than 1230 amazing gymnasts, this could not be possible without an incredible coaching team!

On Wednesday December 18th, our team got together at Sizzlers for the annual Coaches Christmas lunch. We love to be able to bring our coaches together to celebrate and build strong bonds, and that was certainly the case at our lunch!

We are proud of our close knit team, who all work together to create the best possible environment for our gymnasts!