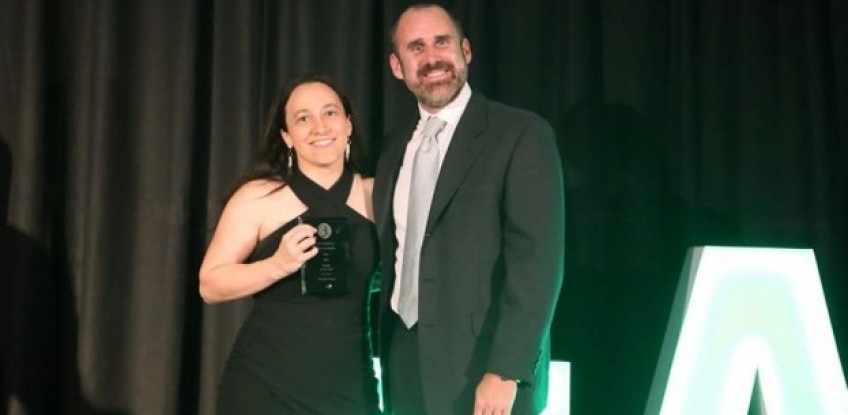 2019 Gymnastics QLD Coach of the year award
22 Jan, 2020
Posted By : Kristel Suess
Comments : 0
January 11th 2020, was the Gymnastics QLD Annual Awards dinner. This event recognises the achievements of Clubs, Coaches and Gymnasts throughout QLD during the previous year.

We are very pleased to announce that our gym owner and head coach - Kristel Suess, was named the Gymnastics QLD GFA Coach if the year!

Club Dynamite was also once again recognised with a Club 1000 award, to commemorate our outstanding student numbers in 2019, with over 2150 students training in our gym through the year.