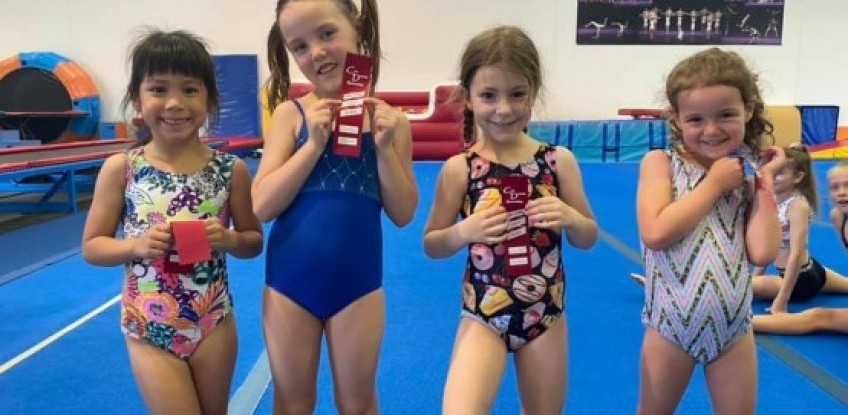 Classes resumed for 2020 January 13th
16 Jan, 2020
Posted By : Kristel Suess
Comments : 0
And we are back! Club Dynamite classes have resumed as of January 13th!

We are having a very exciting first week back, welcoming lots of new faces into the gym and seeing our returning students ready and raring to go for another exciting year of learning, skills and fun!

We are still accepting new enrolments where vacancies exist.

We have classes for all ability levels from 3 years of age right through to adults!