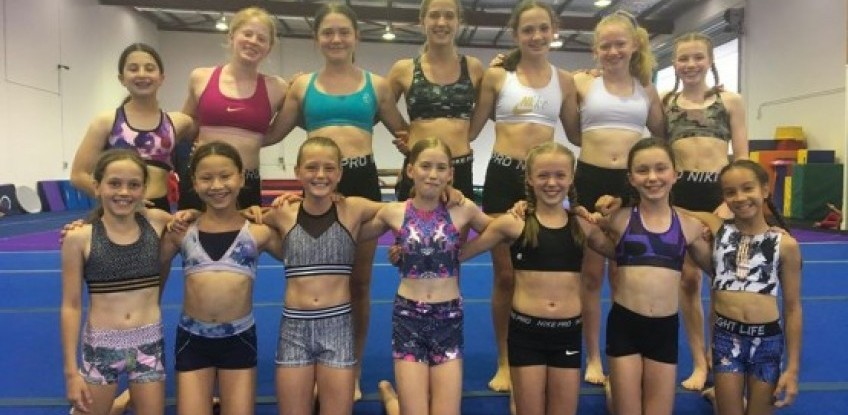 2020 Senior Performance Team
05 Feb, 2020
Posted By : Kristel Suess
Comments : 0

Meet our 2020 Senior Performance Team! These amazing and talented gymnasts range from 11-15 years of age and all are highly experienced performers!
Our team range from level 5-level 8 in gymnastics.

These girls will compete in the 15 years and under and open age divisions at competitions this year. We have been working hard putting together their first new routine, and it is already looking amazing!
Senior Team members
Olivia T
Rosie S
Arowen V
Tessa J
Charlotte E
Anna E
Isabella F
Summer C
Sofia H
Olivia W
Selina S
Alex S
Skylah L
Ellie V