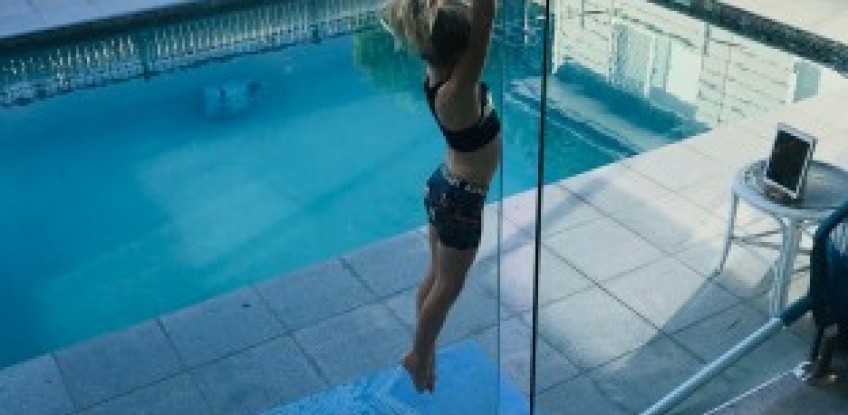 Online Gymnastics
01 May, 2020
Posted By : Kristel Suess
Comments : 0
We are super excited to be offering online gymnastics classes for all of our gymnasts, during the COVID 19 isolation period.

Our gymnasts are loving their classes, having lots of fun, learning new skills, staying fit and strong and interacting with their coaches and classmates.

Online classes are run via zoom and are available for all levels from our MiniMites (3-4 year olds) right through to our advanced gymansts. We are running these classes for just $10 per lesson for the 1 hour classes.

Send us an email if you would like to join in the fun.