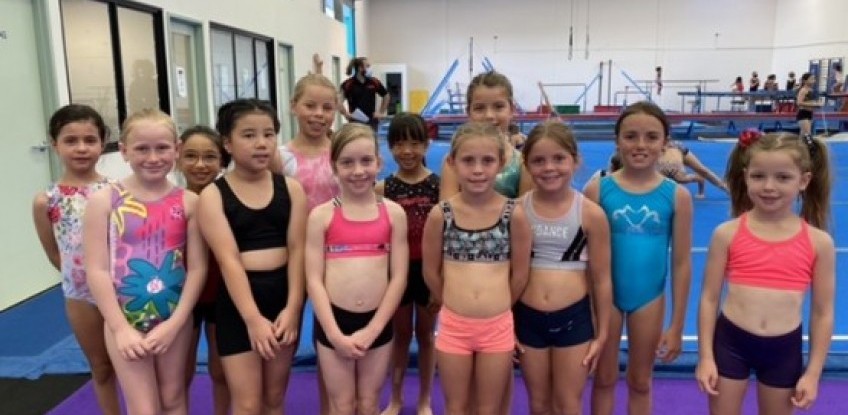 Classes have resumed for 2021
19 Jan, 2021
Posted By : Kristel Suess
Comments : 0
What an exciting day it was on Tuesday January 12th! Our very first day of gymnastics for 2021!!!

All classes and age groups have resumed as of January 12th. We are so excited to see all of our wonderful gymnasts returning to the gym and already working hard and learning new skills for the new year!

It has also been incredible to have so many new students join us, we love meeting you and starting you on your Club Dynamite gymnastics journey.

New gymnasts are welcome at anytime, so if you are keen to join us in 2021, send us an email to admin@clubdynamite.com.au to arrange a trial.
Leave Comment