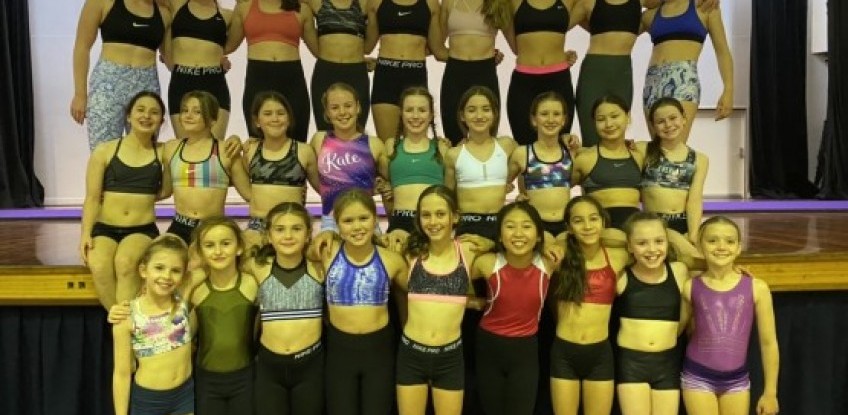 2021 Stage Rehearsal
09 Jun, 2021
Posted By : Kristel Suess
Comments : 0
Friday June 4th was another exciting day for our Performance Team gymnasts, as it was our annual Stage Rehearsal! Our teams headed to Holland Park State High School to use their hall for the afternoon and practice all their Performance Routines on the stage in preperation for our first competition on June 12th and 13th.
Our gymnasts did a fabulous job, working so hard on adapting their skills and routines to the different space and floor surface. We are so excited to see them all on stage on the weekend.
Our group competition season will kick start with the Ipswich Junior eisteddfod, where our Junior team will contest the 12 years and under acrobatics group section on Saturday June 12th and our Senior team will hit the stage in the Open age Acrobatics groups section.

A huge thank you to Holland Park State High School for hosting us, and best of luck to everyone for the comp!