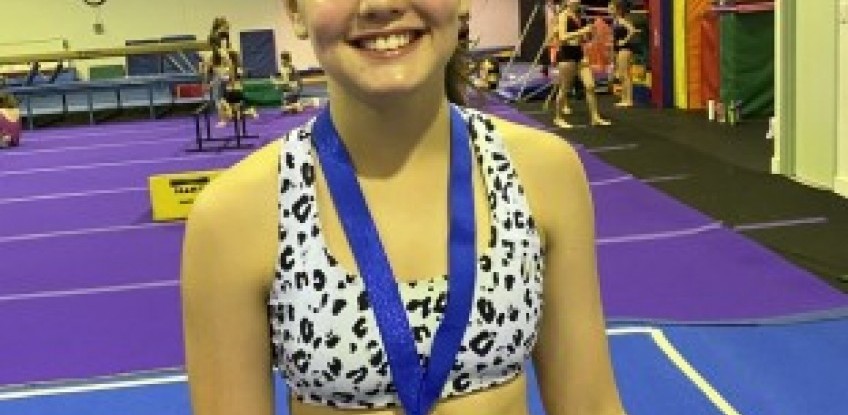 Gold to Platinum for 2022!
17 Nov, 2021
Posted By : Kristel Suess
Comments : 0
The end of year is such an exciting time! We are bust preparing for our end of year Showcase, Boys competition, MiniMites wards week andchoreography comp. In amongst it all we are busy testing all of our gymnasts to see how they have progressed throughout the year and if any gymnasts are ready to step up to a higher level for 2022!

We want to wish a very big congratulations to Sasha R and Summer P. Both gymnasts have recently passed their Gold medal test and have been invited to move up to the Platinum level for 2022!
This is such an exciting step forward in their gymnastics journey. Our Platinum level allows for gymnasts to learn advanced level skills, while still being able to train in a recerational environment, once a week.

The gymnasts in Platinum will be learning exciting skills like Back tucks, round off flic tucks, front tucks, forward aerials (aerial walkovers), back aerials, back layouts and so much more. While also accelerating and leanring new skills on the other gymnastics apparatus like kips on bars, walkovers on beams and handspring vaults.

Platinum is a great program for those who want to be able to do very advanced skills, in a fun and laid back class or for those who want to work towards selection for our competitive and performance teams.

We hope Sasha and Summer enjoy the new challenges!
Leave Comment